Blog Archives
The Ritualist Who? Achievement is to kill all the named Ritualists who are part of the trash mobs before the Dark Animus in Throne of Thunder. The pop culture reference for that is that all those Ritualists are named after monsters in Dr Who, hence the name of the achievement.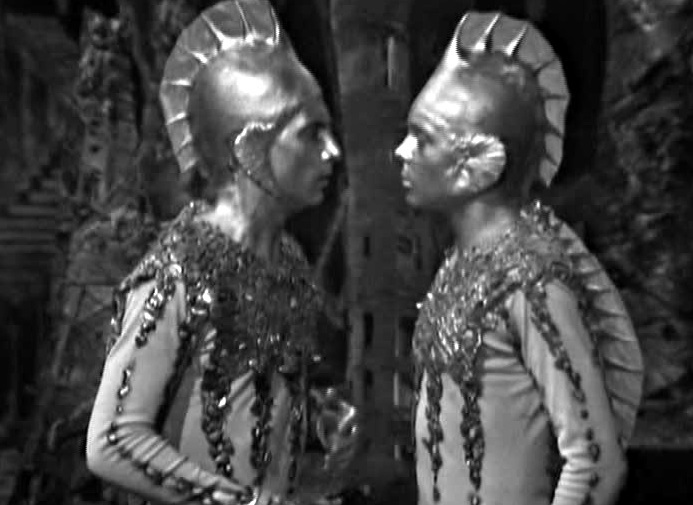 Aridian
Bandril
Drashig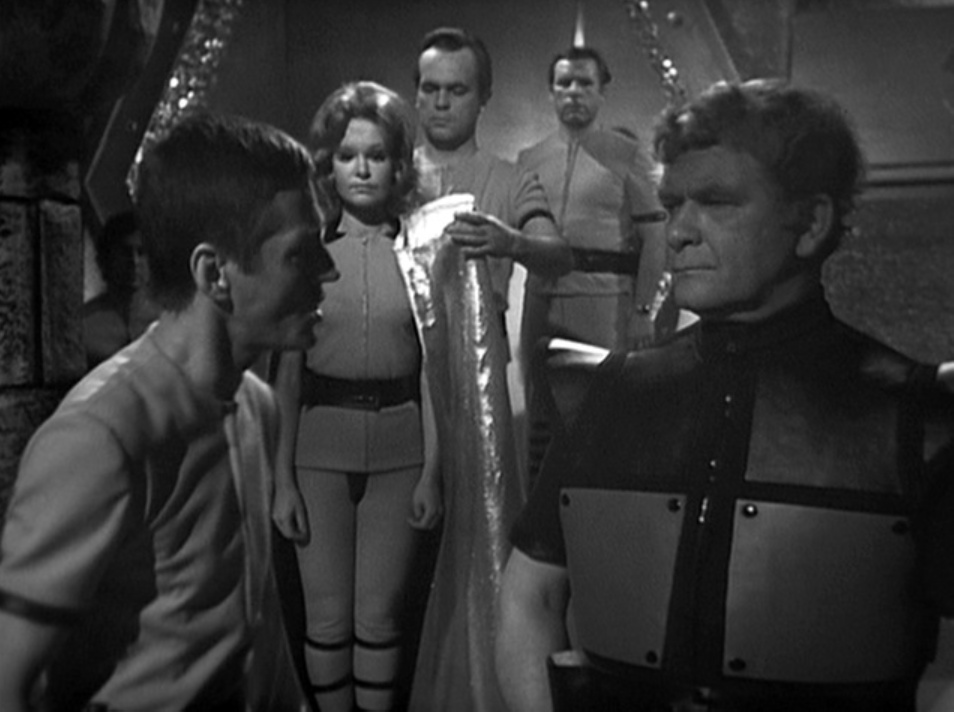 Gond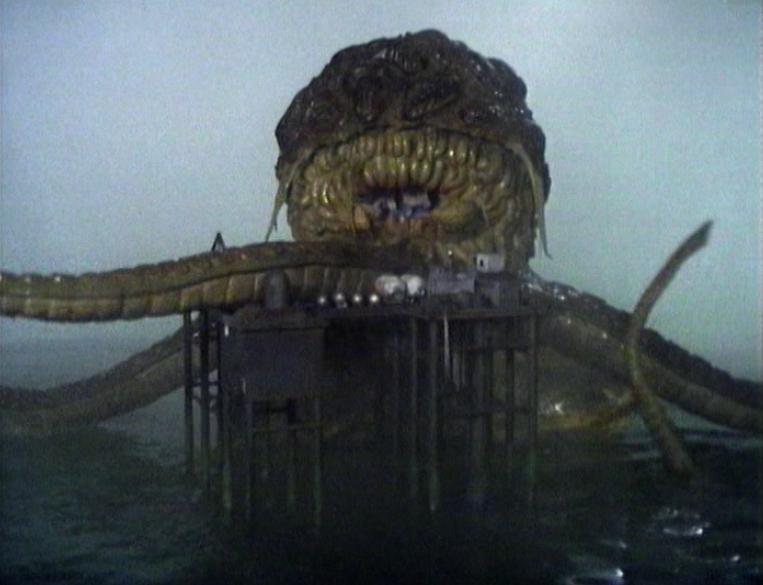 Kroll
Malus
Megara
Ogri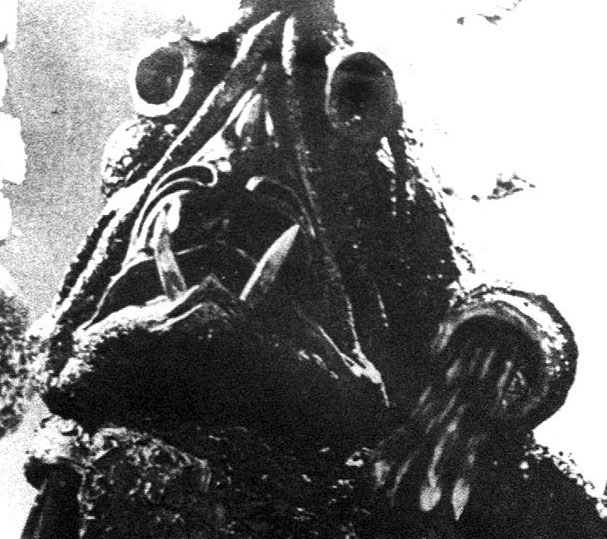 Rill
Sirian – humanoid species inhabiting Sirius (couldn't find any pics)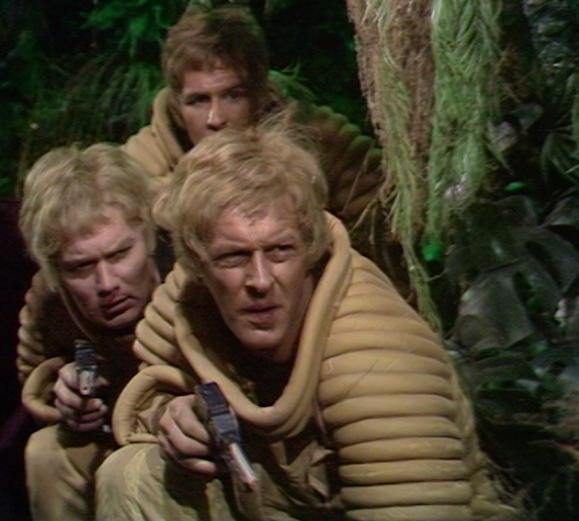 Thal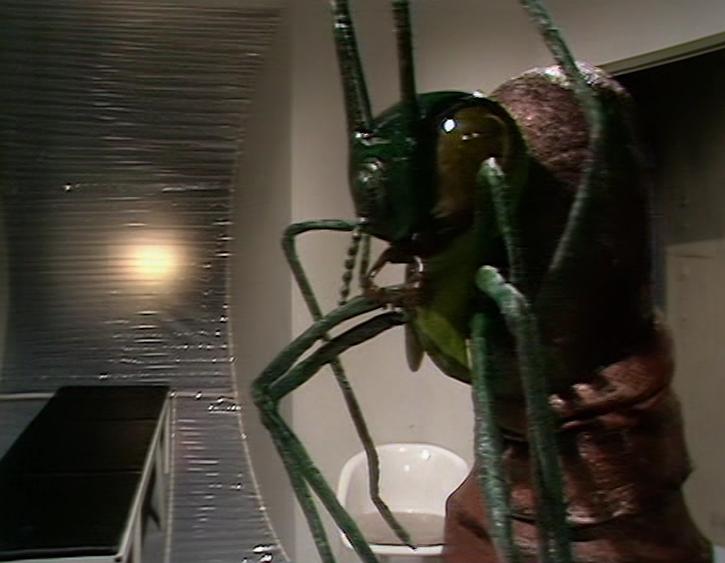 Wirrn
Auton
Drahvin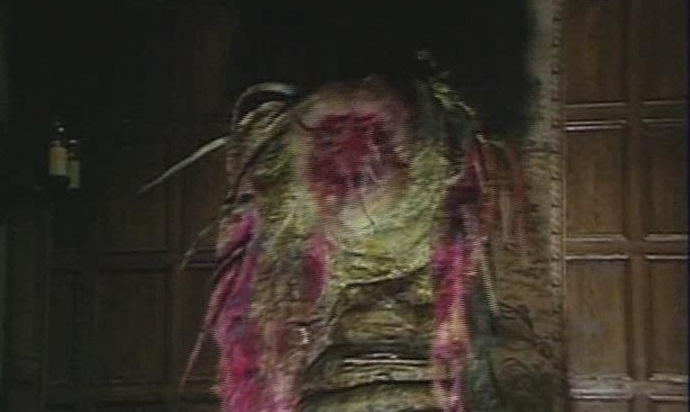 Fendahl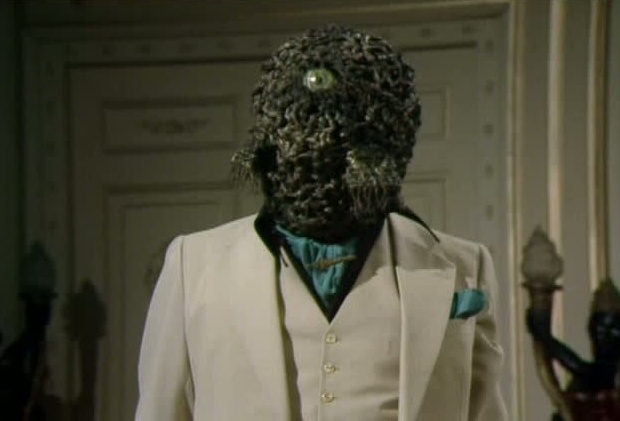 Jagaroth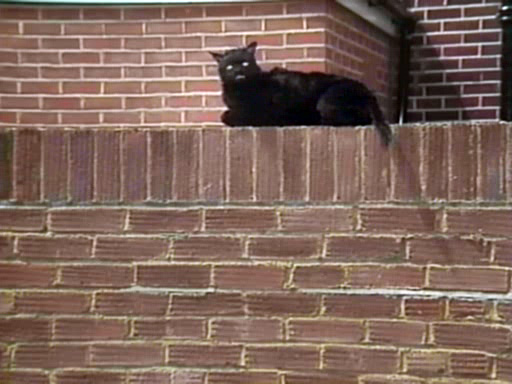 Kitling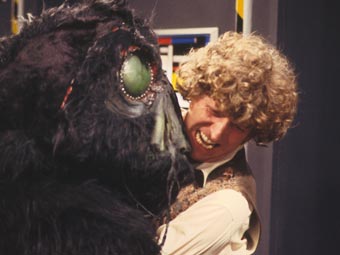 Mandrel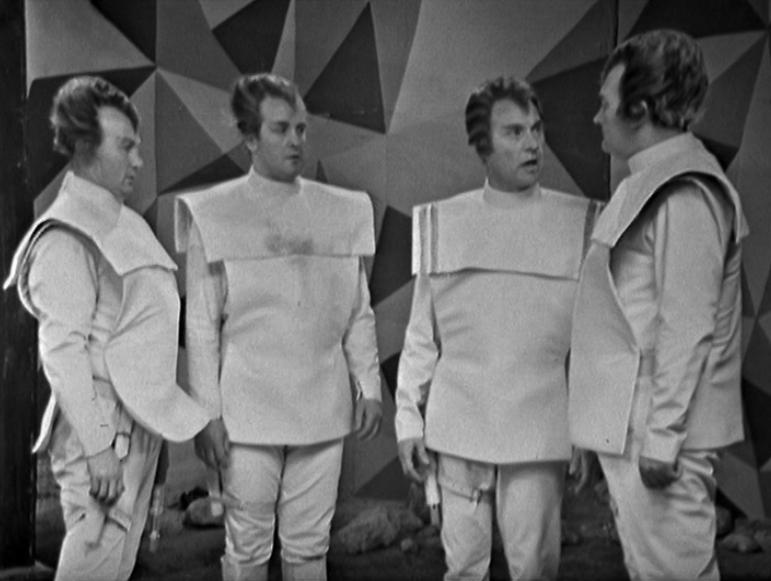 Morok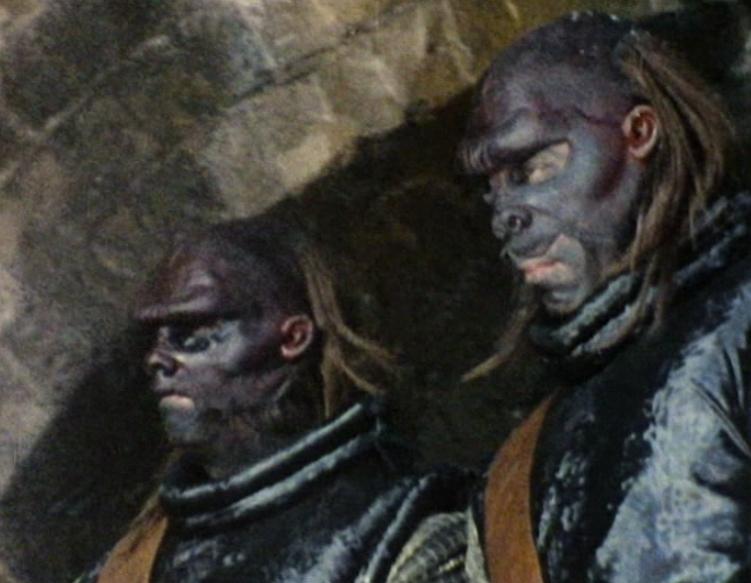 Ogron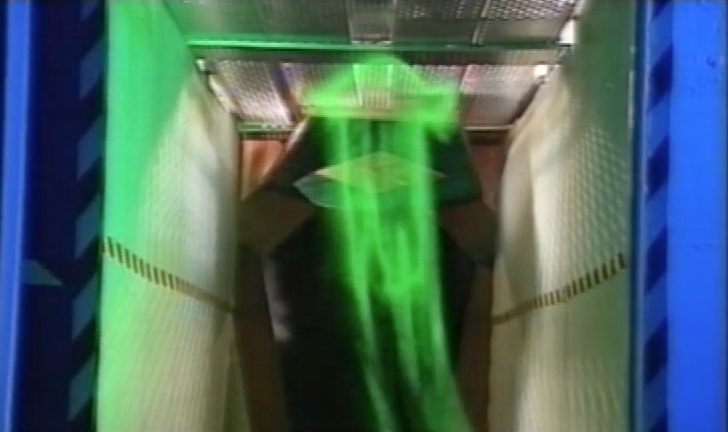 Rutan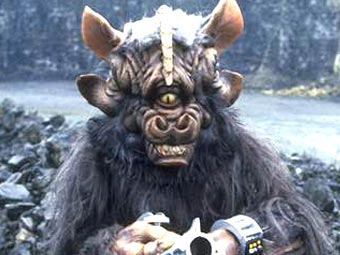 Tetrap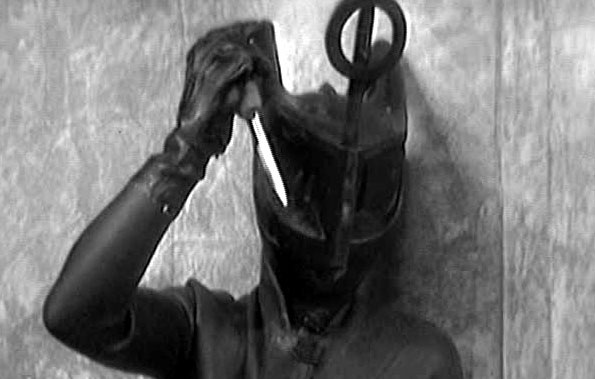 Voord
Xeron
It's the first Horde Dr Who reference I've found – the only other one I know is about an alliance quest in Borean Tundra (The Ultrasonic Screwdriver), which is a reference to Dr Who's Sonic screwdriver, which reminds me of a multi-tool that can emit sound waves, open locks, hack technology, as well as amplify energy waves and frequencies.
As you enter Westfall from Elwynn Forest you will encounter a crime scene, and Lieutenant Horatio Laine is there with some quests for you to uncover what really happened.  This NPC is a reference to CSI:Miami's main character Lieutenant Horatio Caine, played by David Caruso.  His character has some rather defining mannerisms – including drawling out his sentences as he puts on or takes off his shades, as well as saying a drawn out "Yeahhhh."
The NPC also says some lines as a throwback to Lieutenant Caine:
Lieutenant Horatio Laine says: No kidding, rookie…
Lieutenant Horatio Laine says: Looks like they really put the cart…
Lieutenant Horatio Laine says: …before the horse
Lieutenant Horatio Laine says: Doesn't look good, rookie.
Lieutenant Horatio Laine says: This was an execution. Whoever did this was sending a message…
Lieutenant Horatio Laine says: A message for anyone who would dare snitch on these criminals.
Lieutenant Horatio Laine says: It would appear that poor Lou really put his foot…
Lieutenant Horatio Laine says: In his mouth…
And I didn't see this when I was doing the quest, but apparently he puts on shades as he kneels down to investigate a scene!
What a shame he doesn't say "Yeaaaaaahhhh."